Anti Piracy and Ship Security Services
Continuing with our pro-active nature, we provide maritime security services to vessels transiting piracy affected areas. Our customized maritime security solutions are designed and proven to deter piracy, prevent acts of terrorism, and help you protect your crew, ships & cargoes from security threats. We have tie-up with reputed & experienced maritime security companies to offer a unique range of fully certified and globally accredited anti-piracy security solutions.
Our range of services includes arrangements of security guards (armed and unarmed), provide logistics & ground handling of security personnel & equipments, and arrange security equipments and so on. We follow GUARDCON contracts as directed by BMP4. With our own offices in strategic locations, we offer cost beneficial option of multiple embarkation/disembarkation points (Fujairah, Salalah, Muscat, Galle, Port Suez, Mombasa & Durban) to plan while vessels en-route.
KEY SERVICE ATTRIBUTES
Trusted & reliable partner

Excellent relationship with local authorities

Professional, well experienced, skilled & dedicated team

Complete package of anti piracy services and solutions

Multiple embarkation/disembarkation point for security teams and weapons

Long association with leading maritime security companies

Safety measures & practices as per BMP4

Close coordination with UKMTO & MARLO for latest updates for vessel safe passage

Extensive experience in reducing risk in hostile environments

Own offices and required resources ensure full control of task

Service round the clock throughout the year
Advantages: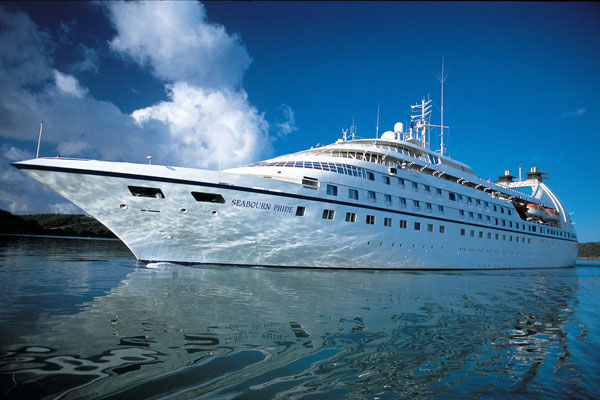 Armed Security at Arupath is fully insured and licensed to carry out on-ship armed security work.When you use our Armed Security, the following results will be achieved:
Your business will not lose money due to your ship being hijacked and held by pirates for months.

You will not have to pay an excessive ransom to get your own asset and crew returned to you.

Your vessels will not have to take much longer routes to avoid potential danger areas.

You will not have to call the families of your crew to tell them they have been kidnapped.

Your company vessel will not be turned into a mother ship for on-going piracy activities.

Your crew will not be used as human shields to protect illegal pirate operations.

You customers will not have to receive a call from you telling them that their shipment has been seized indefinitely.

Your insurance premiums will go down.
To date, no vessel has been hijacked with Arupath on board because of its Armed Security.
With the need for Armed Security at Arupath increasing rapidly - due to demand - there is a concern that maritime security standards across the industry might drop. Our security teams are selected from Special Forces Units. Using their unique knowledge and experience, combined with our real time, intelligence planning and strategy, we: Guarantee the smooth running of your business operations at sea Provide safety for your crew, ship and cargo through dangerous international waters.
---